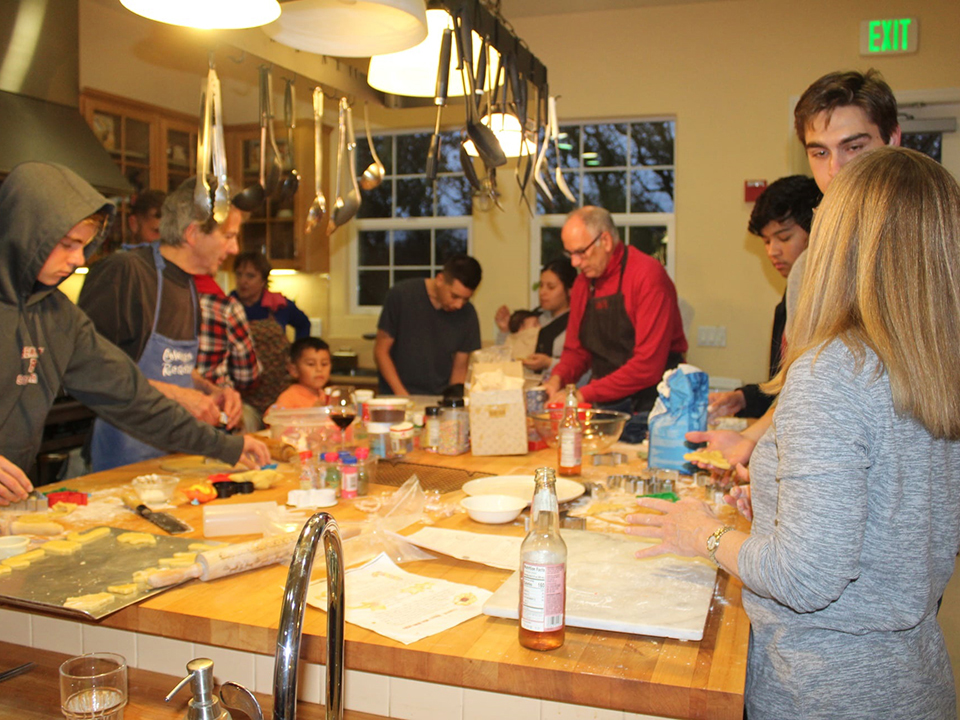 No homes are currently for sale or rent
From time to time homes become available for sale or rent here at Oak Creek Commons. To view the individual homes currently available, click on one of the links in the listings below.
Moving to Oak Creek Commons is as much about joining a community and living a cohousing lifestyle as it is about buying or renting a home.
Email us for to learn more about living at Oak Creek Commons or to Schedule a Tour.